$40 OFF SALE! Suzuki Manji Low C & Low D Set with Case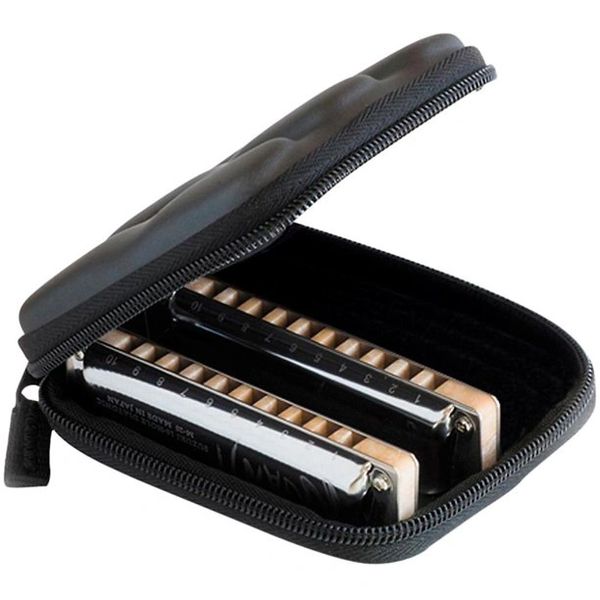 $40 OFF SALE! Suzuki Manji Low C & Low D Set with Case
$40 OFF SALE! New Manji Low C and Low D 2 Piece Set Offers Convenience AND Cost Savings! 
The new Manji Low 2 piece harmonica set includes 2 Low Tuned  M-20 harps designed for the player on the go. It usually sells for $139.99. The  keys of Low C and Low D fit nicely in a beautiful carrying case (that can hold 3) that protects and cushions your new Manji's from dust and damage.
Best of all, the set features a discounted price and a free case. 
Reviews