Hohner "Melody" 3-Piece Alto Recorder Model 9577 German Made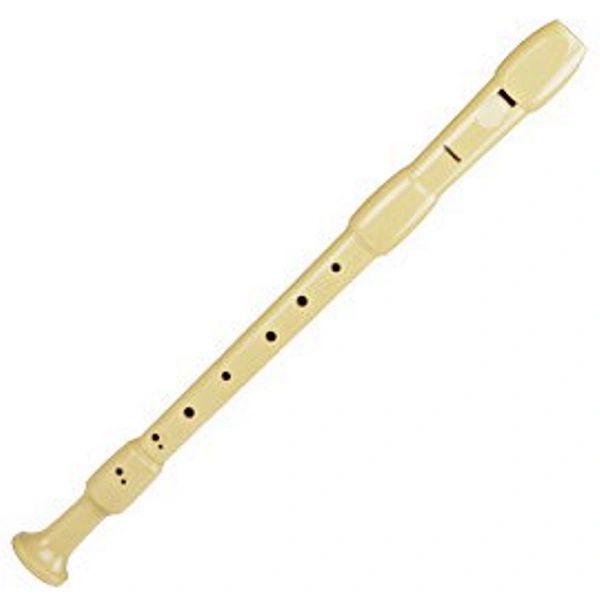 Hohner "Melody" 3-Piece Alto Recorder Model 9577 German Made
Hohner 3-Piece Alto Recorder
Model 9577
Made in Germany

I jumped at the opportunity to get some of these at a great price from Hohner. I've had one of these myself for about 35 years and I enjoy playing it more than several much more expensive wooden Altos! This is a very nice recorder. It normally sells for over $80!

Hohner Says:
"With decades of experience and skilled craftsmanship, HOHNER´s designing engineers and product managers continually strive for improvements in sound and playability.
This philosophy is reflected in our plastic plus our finely crafted wooden recorders. Many of our beginner plastic models in addition to the Musical Line are very popular in music education programs around the world."
Specifications
Melody 9577
Melody Line Series

Alto Tuning (in F)

Baroque Fingering
Plastic body and head-joint
Three Part Construction

Red Vinyl Case
Reviews