McNally Strumstick Moon and Stars Inlay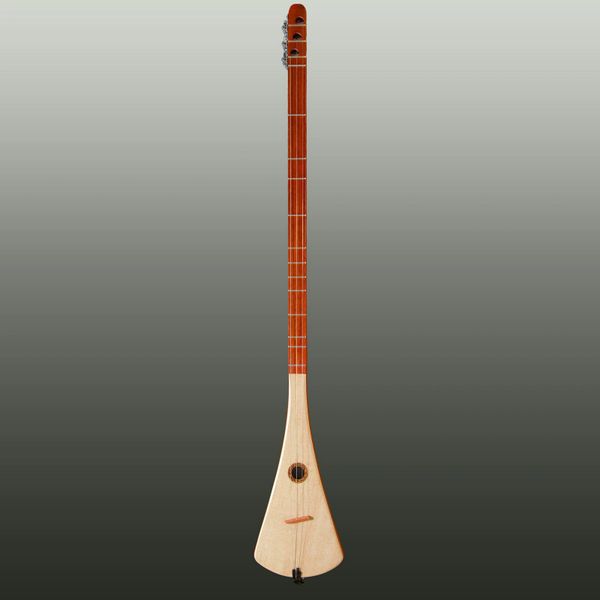 McNally Strumstick Moon and Stars Inlay
McNally Strumstick
Moon and Stars Inlay
Model D-33 With Free Case
Includes Great Instructional CD & Booklet
This Dulcimer-like Instrument is
VERY Easy to Play!
Free Priority Shipping Within 24 Hours of Purchase
The most popular Strumstick! The D-33 with a Spruce Top.
This is the best selling Strumstick by far!
The D is longer with a wider body and has a fuller, richer tone. Spruce is the standard wood for soundboards for Guitar, Violin, Piano, and more, and makes a great sounding Strumstick. There is a high visual contrast between the white Spruce top and the red Padouk neck and sides, and you see white/red/white looking from the side.
Stop...Strum...Relax... No Wrong Notes!
The Strumstick is designed for non-players, and is delightfully easy to learn.
The Strumstick was created by Bob McNally (designer of the Martin Backpacker Guitar) and has a perfect blend of ease and versatility. The D-33 Strumstick (tuned DAD) is the most popular model. Besides being a foolproof instrument for beginners it is also an inspiring and creative tool for professional musicians (on stage and in the studio). Plays in numerous keys (by capo use or retuning) but is ridiculously easy for non players. Full instructions, chords and songs included. Handmade in USA, of all solid woods.
Reviews